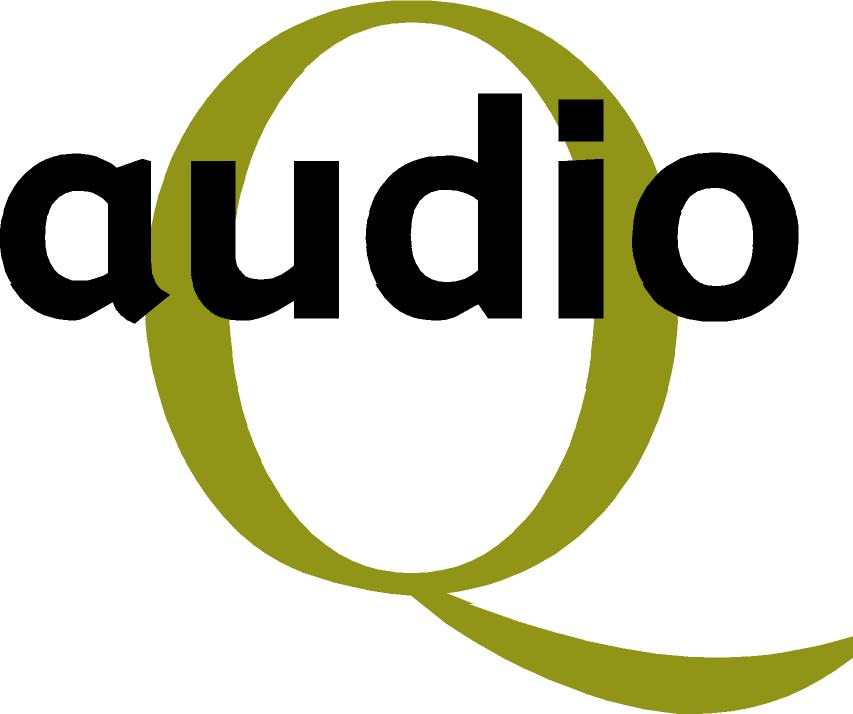 Welcome to the Artist/Band Regestry. By regestring with AudioQ.com you will have the opportunity to freely advertise yourself to the world. The kicker is that after regestering and providing us with a demo tape/MP3/whatever (just to confirm band/artist status), you'll be provided with an email address for the band. Also, you will be able to announce upcoming gigs/tours and have all those who have regestered as either interested in you OR interested in your kind of music and living in the geographic area you'll be playing in, emailed with your announcement. Please note that these announcements ARE moderated so as to screen potential spammers/advertisers though they are never edited for content (so if you can't spell...). In exchange for this free service, we will ask that you agree to accept some advertising from select manfacturers such as Roland, Korg or Yamaha. Please fill out the following:

Mailing Address: Styles: Geographical Local:
---
Your email address will be generated as *bandname*@audioq.net or in the event someone else is as clever as you *bandname*#@audioq.net. Give us a sec to process your information and you'll be passed along to conformation screen. Also, spread the word at your gigs for people to log on and regester to keep up to date on stuff n' things. I love you man. I really really do.