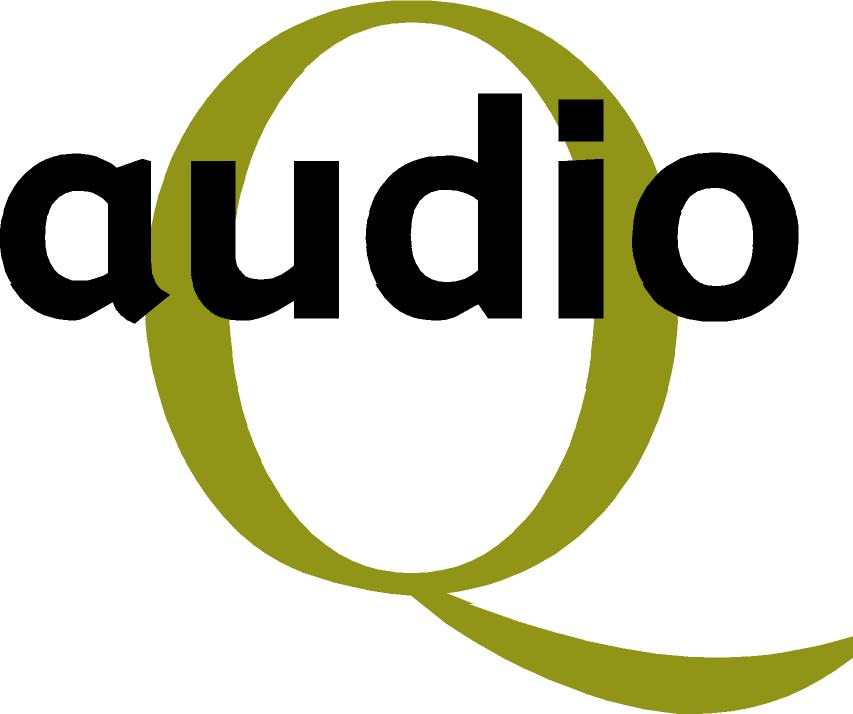 To create or access an AudioQ account if you are a band or artist, type in either your current AudioQ account name, or to create one, type in your desired AudioQ account name (usually the band's or artist's name). Make sure there are no spaces and keep it 'sane' (you can used underscore if you need to (i.e. example_name) ) as this will serve as your email address. Temporary quicklink to the new band page here./Temporary quicklink to exsisting band account page.

If you are a manufacturer/retailer, you can access or create an account by typing in either your current or your desired account name.

To setup your own personal AudioQ notification account and make you eligible to receive information on favorite or unknown bands coming through your area enter your current email address in the field above. This will also make you eligible for special deals offered through this site and you will have the chance to participate in online events.

Welcome to AudioQ.com. Here you will find the most immersive, interactive, informational and educational music site in the world. Catering at the moment to the Americas and to Europe our goal is to help muscians and artists introduce themselves to the world and to provide on-line and interactive clinics and master's classes, product demos sponsered by some of today's leading instrument/gear manufacturers as well as local merchants. Our goal is to be -the- musical information resource on the web for fans, musicians, students and educators alike. Please follow the link of your interest below and thanks.